Dehydrated grinded Mushroom
BIOMAREL SHIITAKE
Dehydrated grinded Mushroom can be stored up to 2 years. Dehydrated on low temperature to keep all ingredients as fresh mushroom. Used as a food additive in each instance: yogurt, soup, cooked food, grill, various sauces, etc.. Placed before the food is ready (without exposing to high temperature).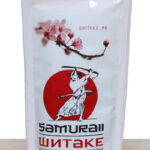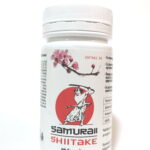 Shiitake in capsiles
BIOMAREL SHIITAKE
Now to a great pleasure to all our users, shiitake mushrooms are available in the form of capsules too.